Welcome to
Trinity Hospital Twin City
Our professionals are prepared 24 hours a day, seven days a week to treat even the most serious illnesses and injuries. Choose Trinity Hospital Twin City for your healthcare needs.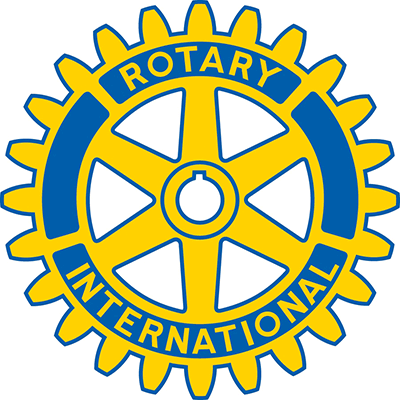 Click here to register for Dennison Rotary
Trinity Hospital Twin City is a locally-operated, not-for-profit, Catholic, critical access hospital. We provide a full range of acute care services, including a group physician practice known as Trinity Medical Group. Our hospital is fully accredited and equipped with the latest in digital state-of-the-art healthcare technology to meet patient needs. The hospital is a ministry of Sylvania Franciscan Health, sponsored by Catholic Health Initiatives (CHI).
At Trinity Hospital Twin City of Dennison, Ohio, our priority is to provide quality, patient-centered healthcare. Our staff of more than 250 friendly and experienced hospital professionals is committed to offering compassionate care for the whole person—body, mind and spirit. You and your loved ones can confidently place your trust in the caring staff at Trinity Hospital Twin City where the Christian values of Reverence, Service and Stewardship are carried out every day.
Free Blood Pressure Checks Saturday, August 8, 2015
8:00 am - 12:00 pm Receive a free blood pressure check between 8 am and noon every Saturday through September 26th at the Gnadenhutten Farmer's Market. read more
Mako's Health Screen Friday, August 14, 2015
7:30 am - 11:30 am Free blood pressure checks will be offered, and blood tests to measure cholesterol and glucose (sugar) levels will be available for $10 a person. read more
Biking for Fun & Exercise

July 29, 2015

Follow these safety tips to have fun and get beneficial exercise while biking with your family and friends.
Manage Your Health This Summer

July 23, 2015

What is in store for the rest of your summer? This season of sun and fun is here. Are you enjoying lazy, hazy days after a long and cold, snowy winter and wet spring?
« View all learning center posts