Health Screenings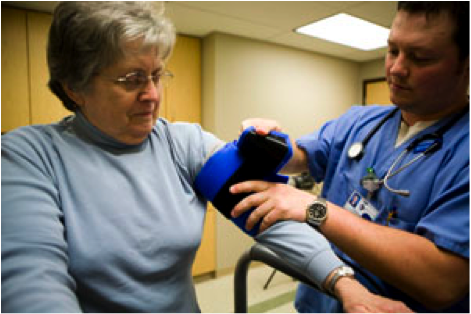 Trinity Hospital Twin City offers a number of community health services to assure that the residents from our service area receive the health information they need in a manner that is convenient for them. Our staff is willing to conduct health screens (including blood pressure checks, cholesterol testing, and blood glucose testing) at area businesses and organizations, please contact our Community Outreach Coordinator, at (740) 922-7450, ext. 2124 about these services or to schedule a health screen based upon hospital availability.
Diabetes is the seventh leading cause of death in the United States.
To see if you are at risk for diabetes, click here to take our interactive diabetes risk test.