Charitable Giving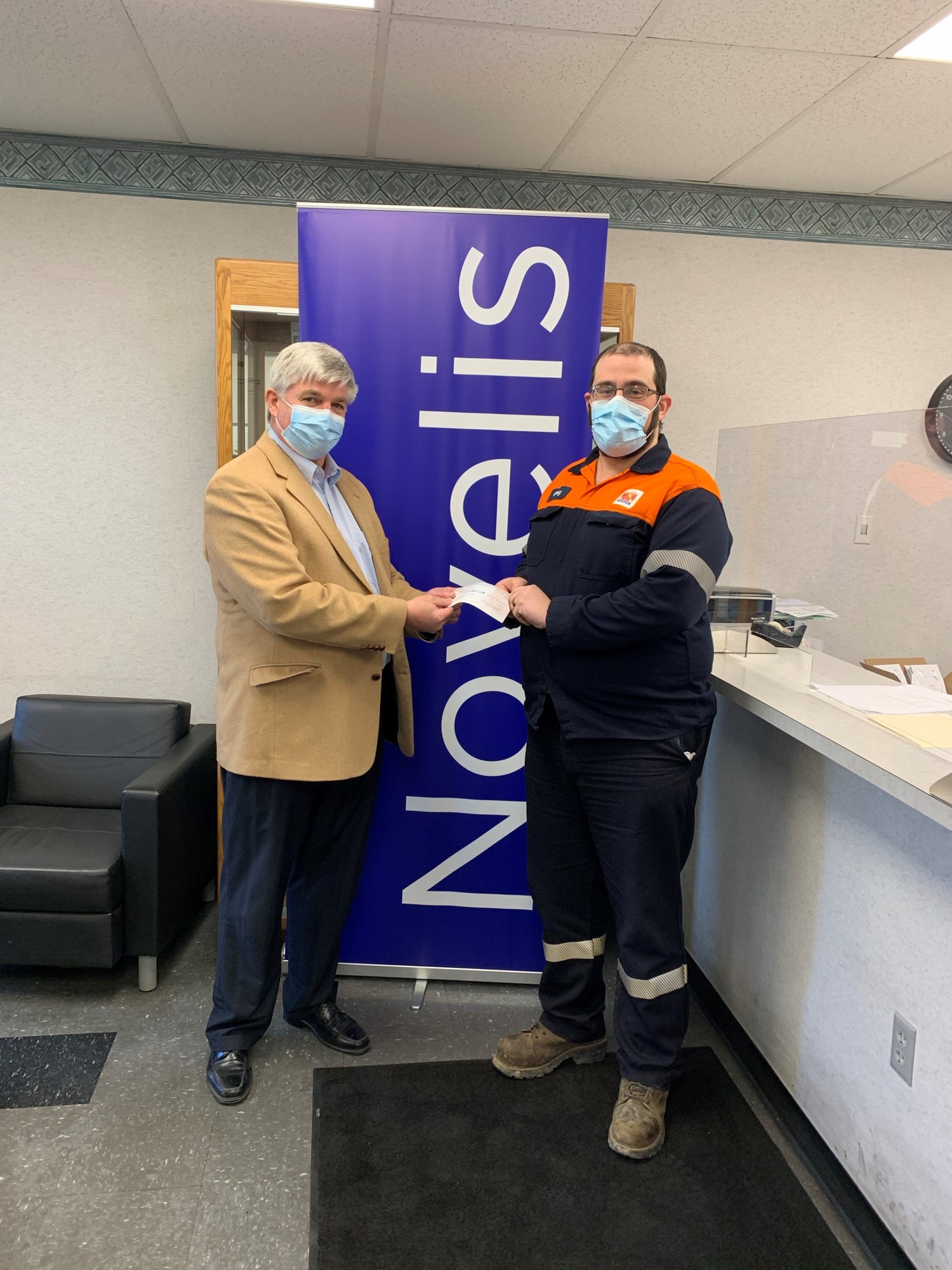 Trinity Hospital Twin City Foundation, President, Blair Hillyer, accepts $3,000.00 donation from Novelis(formerly known as Aleris), Plant Manager, Greg Lorenzoni.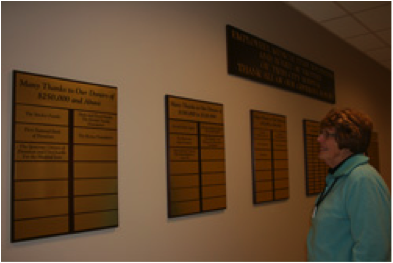 Trinity Health System Twin City Medical Center is a 25 bed, Catholic not-for-profit Hospital, and we rely on the financial support of businesses and individuals to help us continue the provision of quality healthcare in the rural communities we serve. There are many opportunities for philanthropists who wish to give to the hospital. All donations are tax-deductible to the amount allowable by the law. You may choose to donate funds in any of the following areas:
Capital Equipment Fund: This fund was developed to raise money for new medical equipment for various hospital departments. A donation to this fund can either be given to the purchase of general equipment, or it can be donated toward the purchase of equipment in a specific department. Donations can be made at any time to this fund.
Memorial Fund: Individuals and/or businesses can choose to honor one of their friends, co-workers, or loved ones by donating to the Twin City Memorial Fund.
Planned Giving: Those who wish to commit to a planned giving program may do so by making individual arrangements with the hospital.
Trinity Hospital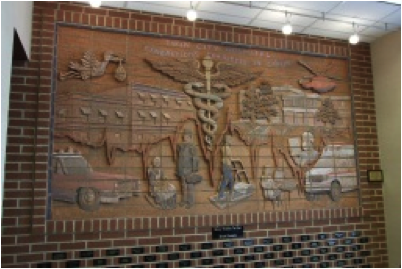 Twin City Foundation: This non-profit foundation was founded in September 2001 to achieve its primary purpose "to support Trinity Health System Twin City Medical Center and other healthcare purposes in the hospital's service area." Foundation members work to raise funds via lifetime contributions, long-term contributions and contributions through estate planning and wills. Funds received by the foundation will be expended according to its primary purpose. The Foundation does not plan to take the place of other hospital fundraising support groups. Visit the Foundation's page for more information on how to make a donation.

Donations of Vehicles and Property: Donations of vehicles and property can be made to Trinity Health System Twin City Medical Center at any time. Such donations are generally sold or raffled to raise funds for Hospital equipment needs. For more information about any of the above mentioned opportunities for giving, please call the hospital's administrative offices at (740) 922-7450, ext. 2219 or send your check to Trinity Health System Twin City Medical Center Administrative Offices, 819 N. First Street, Dennison, Ohio 44621.
Thank you for your consideration.