Testimonials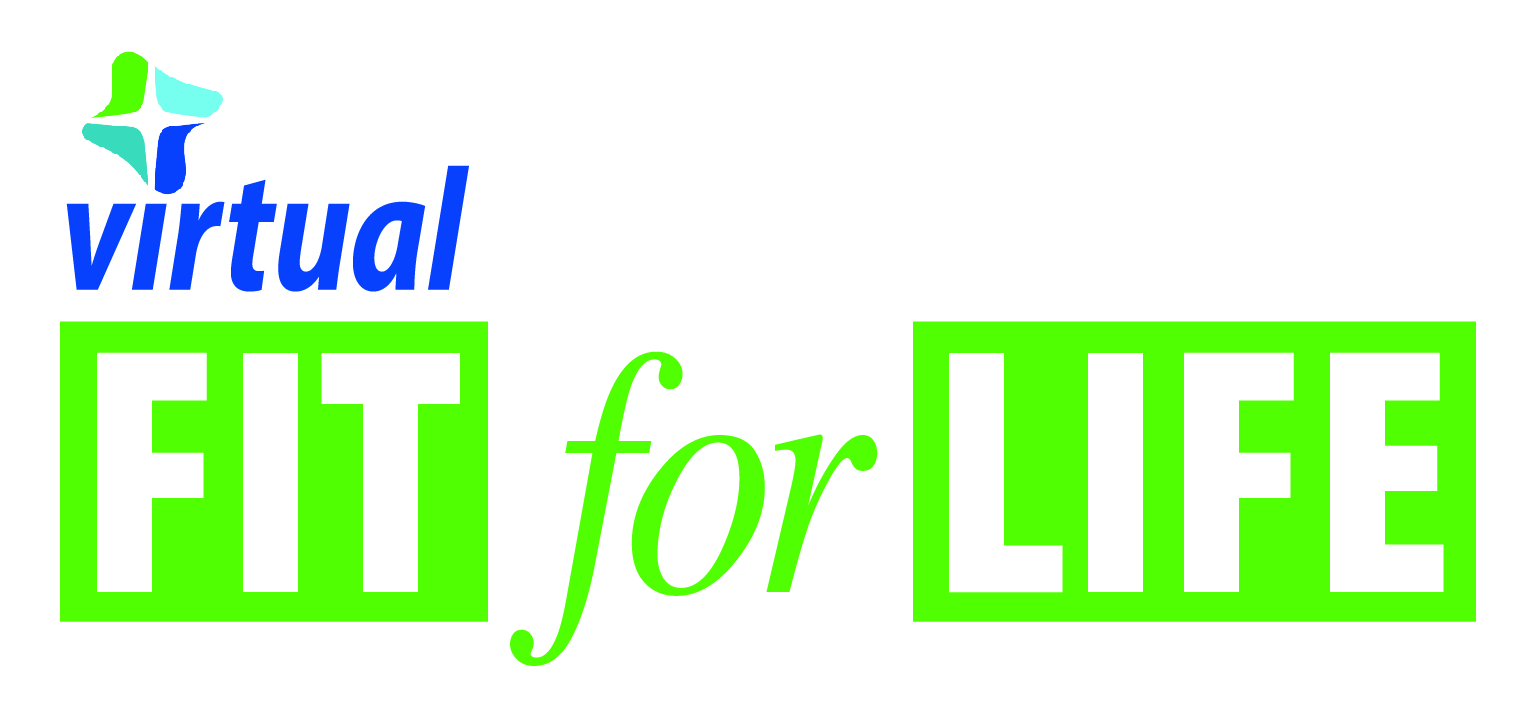 What past participants are saying:
I would recommend this program. It has given me hope to change my eating habits.
--Fit for Life participant
I felt that this program treated the whole person. It didn't teach you just a diet.
--Fit for Life participant
The Fit for Life program gave me the information, tools, and support
I needed to start making healthy lifestyle choices.
--Fit for Life participant
This program is more than just a weight loss program. It taught me
how to make changes necessary to live a healthier life.
--Fit for Life participant
"Fit for Life Helps Man Start His Journey to Better Health"
Many Americans regularly battle with excess weight. Larry, 66, of Uhrichsville, Ohio, waged the battle daily. Looking for help, he registered for Trinity Hospital Twin City's Fit for Life health and wellness education program in the fall of 2011.
After twelve weeks of attending Fit for Life classes and learning from the Fit for Life Director, Dr. Tim McKnight, and other presenters, Larry's results spoke for themselves. "I lost a little over thirty pounds and went down about three or four pant sizes," he shared. "I feel a lot better. I'm more mobile than I was. I can tie my shoes and bend down to the floor to pick up things. I can even drive my car comfortably. Before losing weight, my stomach used to touch the steering wheel, and now I have more room."
Before Fit for Life, Larry had trouble breathing, had high blood pressure and was borderline diabetic. Now he's feeling better and planning to continue his weight loss progress. "I consider Fit for Life to be a life extender," noted Larry. "I think the program's terrific and that everyone ought to at least try it. Fit for Life focused on helping the whole person--spiritually, mentally, physically and emotionally.
Parrish enjoyed learning about proper portion sizes and what foods were essential for good health. He also looked forward to the weekly motivation and accountability of the classes. "Dr. McKnight is wonderful," he shared. "He's a really a good motivator. He explains the stuff so you can understand it. Now Larry, a retired steelworker, is enjoying his new lease on life and has more energy to spend with his wife, son and two grandchildren.
** The above comments are quotes from actual program participants. Names have been withheld to protect confidentiality.

All Fit for Life Program services have been made available through a grant from the HRSA Office of Rural Health Policy. For more information, call (740) 922-7450, ext. 2124.