Vibrant Living
Vibrant Living - A Program for Seniors
Would you like to feel...Happier? Hopeful? More at peace with your life? At Vibrant Living, you will find professional care by highly qualified and experienced counselors who are experts in helping older adults with effective, focused solutions.


When to seek help from a specialist? If you're experiencing...
Lack of energy
Problems sleeping
Jittery, unable to relax
Sadness & depression
Feelings of hopelessness
Persistent worry
Loneliness, withdrawal from friends or family
Don't feel like yourself
Neglecting housework
Crying a lot
Thinking life isn't worth living
Believing you can't do anything worthwhile
Increased forgetfulness or confusion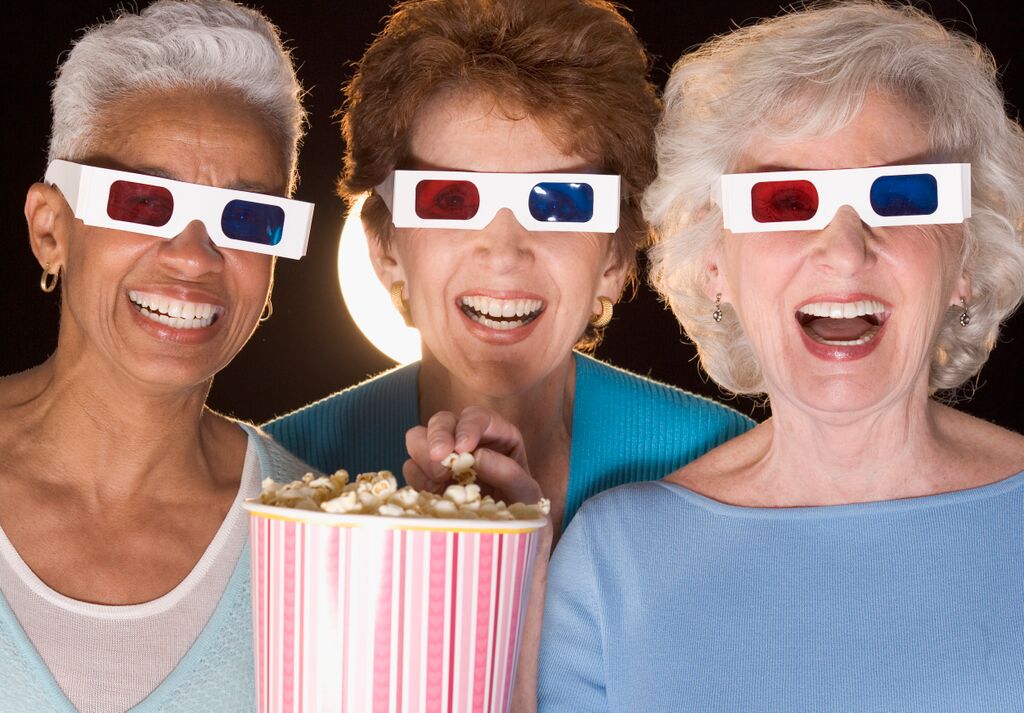 Your senior years should be your best years with the support of family and community. When that balance is disrupted, our specialists are ready with effective, focused solutions.