Work Care: Occupational Health Services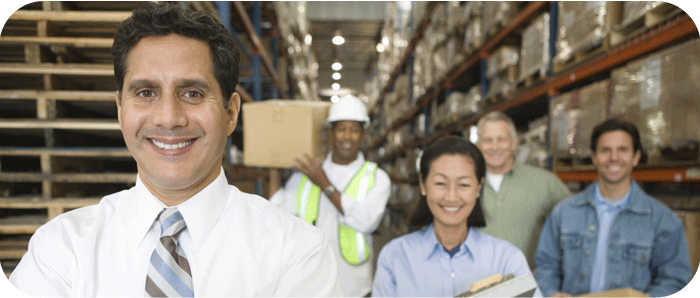 As a leader in your organization, you work hard to make your business a success. You can't foresee or choose which external factors will impact your business. What you can do is manage the risk associated with employees to ensure you are hiring and maintaining the most qualified people to carry out your work. WorkCare can help!
WorkCare is the regional occupational health service for Trinity Health System, Steubenville and Trinity Health System Twin City Medical Center, Dennison. Together, we have provided occupational health services to our communities for over 20 years.
WorkCare services are grouped into four main categories that can be customized to meet your business needs:
Screenings - Physicals & Testing
Surveillance - Monitoring & Compliance
Health - Workforce & Workplace Wellness
Treatment - Assessment & Management
$1.00 = MORE $
For every dollar spent in worksite health promotion, there is a return of $3.48 in reduced medical costs and $5.42 in reduced absenteeism.
—American Institute of Preventive Medicine
Our goal is to offer healthcare in your work environment with health and wellness programs for your employees. Our qualified staff can provide a wide range of convenient, budget-friendly services to help you create a safe work environment.
We will help you build a healthy workforce and achieve compliance on regulatory issues, which will positively impact your organization's productivity and financial performance.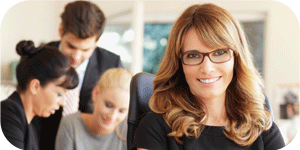 Work Screenings
Physicals & Testing
WorkCare Provides:
- Pre-employment Physicals
- Certified Department of Transportation (DOT) Physicals
- OSHA-mandated Physicals
- Drug & Alcohol Testing
- Audiology Testing
- Respiratory Testing
- Vision Testing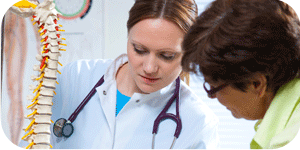 Work Surveillance
Monitoring & Compliance
WorkCare Provides:
- Random Sampling for Drug & Alcohol Testing
- Medical Review Officer Services
- Fit Testing
- Pulmonary Function Testing
- Bloodborne Pathogens, CPR, First Aid & AED Training
- Ergonomics
Work Health
Workforce & Workplace Wellness
WorkCare Provides:
- Lab Screenings
- Vaccines
- BMI & % of Body Fat Screenings
- Health Risk Assessments
- Health Education Programs
- Employee Assistance Program

Watch this short video to learn more about WorkCare:
Work Treatment
Assessment & Management
WorkCare Provides:
- First Report of Injury
- Post Accident Follow-up & Treatment Plan
- Physical Therapy
- Fitness for Duty
- Return to Work
---

Contact Us for Help
For a full brochure of our WorkCare services click here.
WorkCare has expanded and now offers two convenient locations to better serve the needs of the East Central Ohio region. Our occupational health services can be personalized to meet your business needs. To learn more about our services and how we can help, please contact the WorkCare location nearest you. Let's work together!
Trinity Health System Twin City Medical Center
819 N. First Street, Dennison, Ohio 44621
(740) 922-7450, ext. 2127
Hours of Operation
Monday – Friday 7:00am – 3:30pm
After-hours drug screenings are provided by
the hospital Emergency Department.
---
For our Steubenville area location contact:
Trinity Health System
(740) 264-4250
www.trinityhealth.com
---