Health Education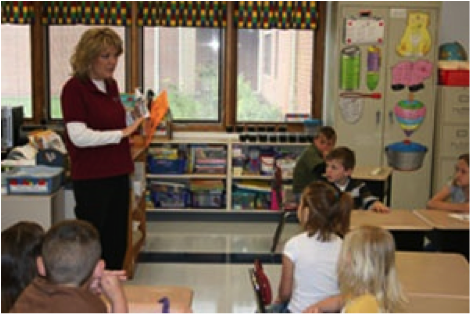 Educational speakers from Trinity Hospital Twin City can be scheduled to conduct a complimentary presentation at your business, school or civic club meeting.
Additionally, Trinity Hospital Twin City hosts several free educational one-hour mini seminars on health topics throughout each year. Check our events listing for any upcoming mini seminars.
Those in need of advice and tips for healthy living can visit our Fit for Life page and/or participate in our popular Fit for Life classes for a nominal fee. To date, more than 1,800 area residents have "graduated" from Fit for Life and have lost weight and improved their health.
To schedule a speaker or tour, please call (740) 922-7450, ext. 2124.