Learning Center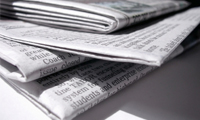 Stay up to date on our free health screenings, events, hospital news and other community health information. We're happy to share helpful articles that are aligned with our commitment to keep the Twin City area a healthy place to live!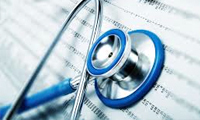 Need help understanding your healthcare coverage and how the latest healthcare laws impact your life or the life of a loved one? Wondering about how often should you see your doctor? We've got you covered each step of the way. View this section to find what you need to remain on top of your healthcare options - in everyday language.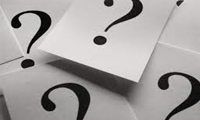 Are you facing a mysterious illness or an injury you just can't shake? We've got answers to many health questions, and tips for overcoming common illnesses. Check out this section for a professional opinion*. If you can't find what you're looking for, please let us know, and we will do what we can to address your request as soon as possible.
* Although this is a fantastic resource, none of the articles provided here can offer a complete diagnosis for your particular health issue. Please see your regular health professional for a full diagnosis for your situation.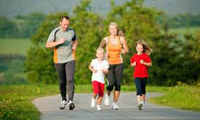 It's never a bad time to pursue a healthy lifestyle. View this section for help and inspiration. We've got exercise tips, healthy recipes, and other simple steps you can take to become a happier, healthier individual and family.